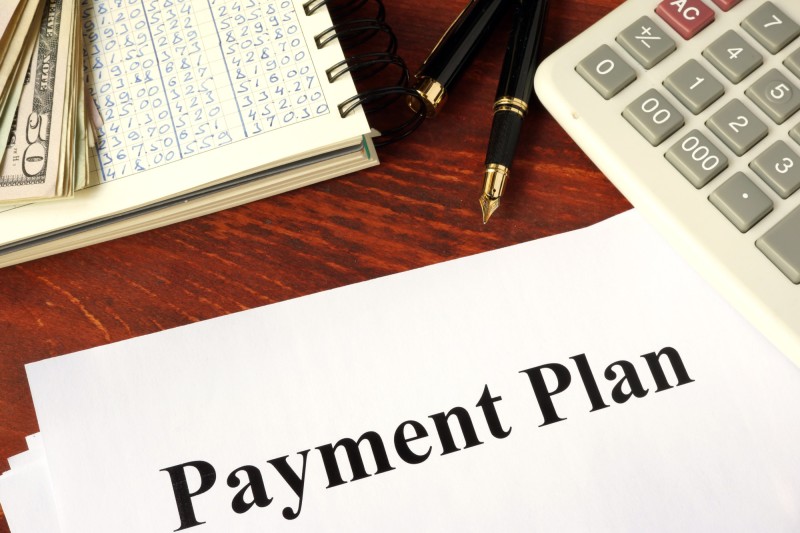 We know that paying for college is hard, and not everybody may qualify for scholarship or grants.
At Dallas Career Institute, you can pay for your program as you go.

INSTALLMENT PAYMENT PLANS ARE AVAILABLE TO STUDENTS IN THE PROGRAMS WE OFFER.

STUDENTS WHO QUALIFY ARE ENCOURAGED TO REACH OUT TO THE TEXAS WORKFORCE COMMISSION FOR TUITION ASSISTANCE.